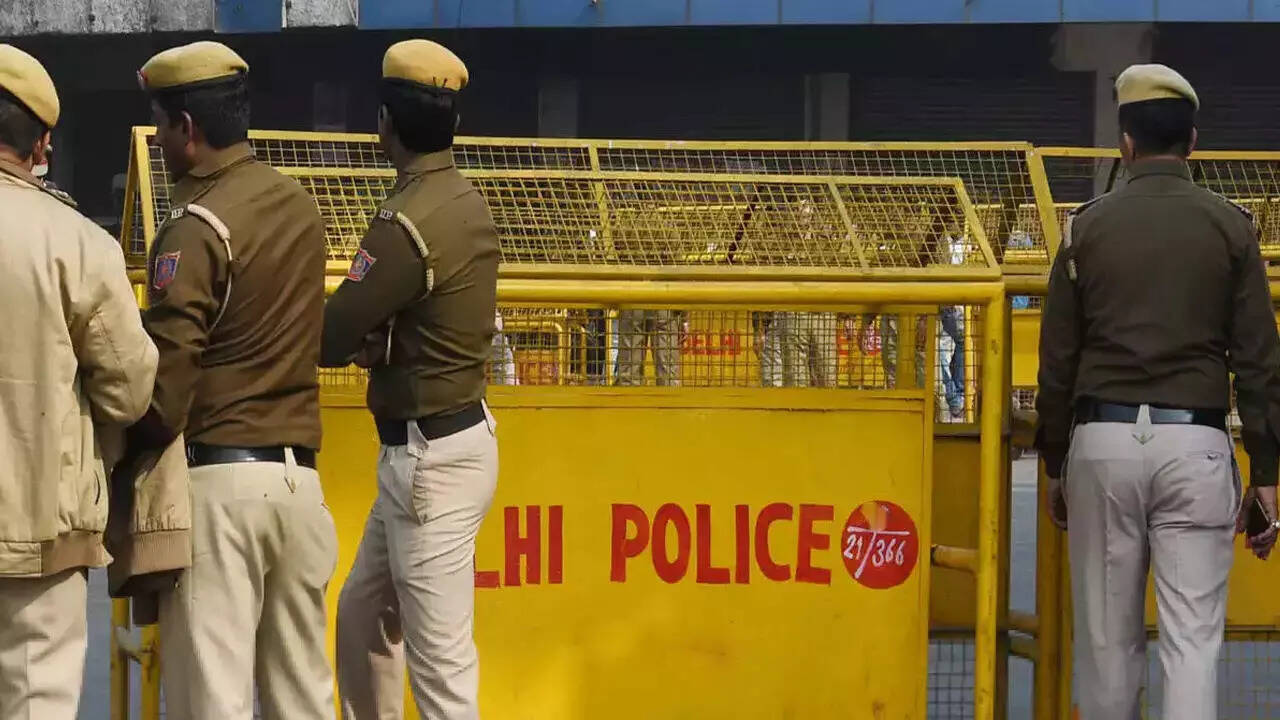 NEW DELHI: A 37-year-old autorickshaw driver in Delhi was arrested for the August 1 killing of his former live-in partner in Geeta Colony area, police said on Monday.
The accused has been identified as Deepak Kumar, a resident of Najafgarh, they said.
Kumar also wrote a suicide letter and also called his sister, expressing a desire to kill himself, the police said.
Officers at Geeta Colony police station received a PCR call regarding the killing at 7.23 pm on August 1. When they reached the spot, they found the woman lying on the floor with blood splattered all over, a senior officer had said.
The victim used to live with autorickshaw driver Kumar at the address.
Initial investigations revealed that Pooja lived on rent with Kumar. Davish alias Hari, her son with her former husband, also lived with them, the police had said.
Hari said Kumar had asked him to go for his classes in the afternoon of the murder. When he returned in the evening, he found the house locked. Fearing that something was wrong, Hari broke the lock and found Pooja's body, the police had said.
Kumar allegedly had some argument with the woman and started living separately two months ago. He came to the house on the day of the murder, the police had said.
Investigations revealed that Kumar had been living with Pooja for seven years but fell out with her due to a suspected relationship she had with someone else. The accused felt cheated and started living separately in Najafgarh since July 25, the police said.
A police team visited the rented accommodation where they found a suicide note written by Kumar. The accused's sister was interrogated and she said that Kumar had told her about the murder and expressed a desire to commit suicide, they said.
The police tracked the accused's movement near the Yamuna Bank area the following day. A police team also travelled to Agra to check unidentified bodies matching Kumar's description.
On Saturday, the accused was apprehended from Yamuna Bazar, Deputy Commissioner of Police (Shahdara) Rohit Meena said.
He had been living near the Hanuman Mandir in Kashmere Gate, he said.
(With PTI inputs)