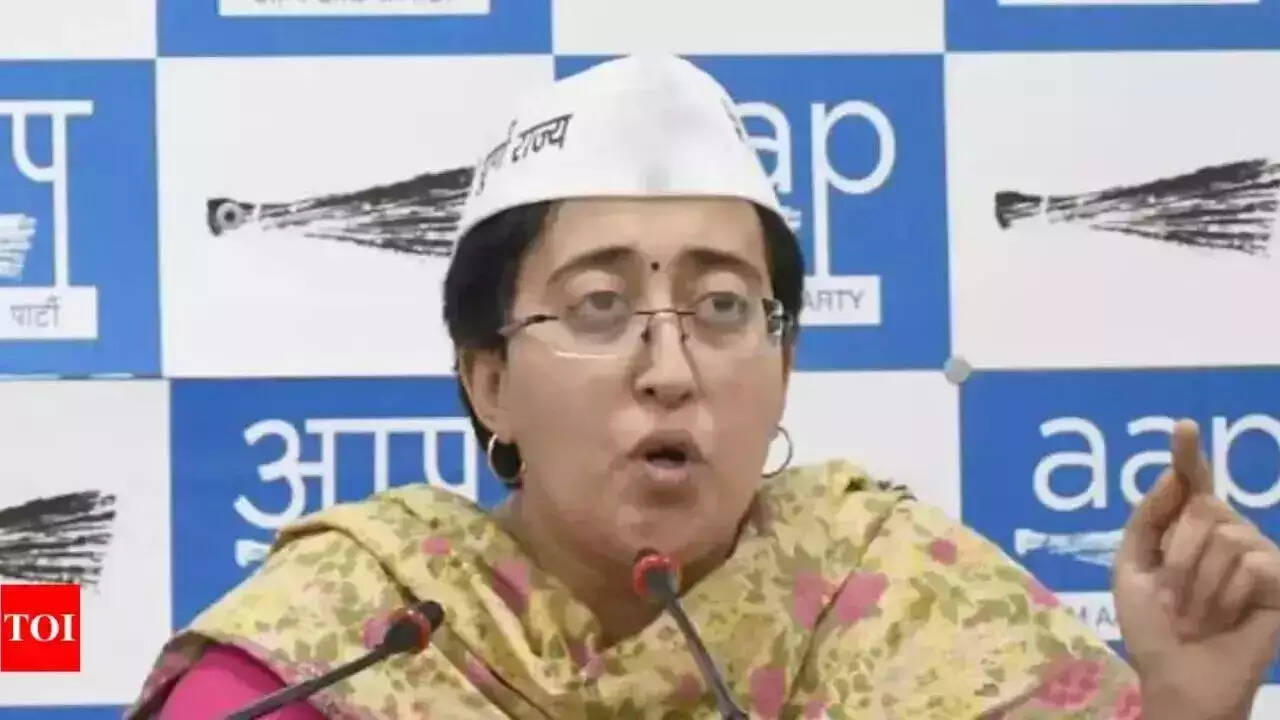 NEW DELHI: Delhi Women and Child Development Minister Atishi on Monday inspected a centralised Anganwadi kitchen located in Kondli and "personally tasted" the food to check its quality, officials said.
During the inspection, she said, "The Kejriwal government is committed to providing nutritious meals to every needy woman and child in Delhi. With this goal, the government is operating 11 centralised kitchens, which provide cooked meals and take-home ration to over eight lakh children and women across Delhi every day".
Her office in a statement also said that through this centralised kitchen in Kondli, the Delhi government provides free, nutritious, and delicious meals to more than 43,000 children studying at 604 Anganwadis of east Delhi.
Through centralised kitchens, the government is focused on enhancing the nutrition for children, aged six months to three years, pregnant women, and lactating mothers coming to Delhi's Anganwadis, she said. These centralised kitchens play a crucial role in achieving this goal, the minister said.
The centralised kitchen located in Kondli-Gharoli is equipped with state-of-the-art machinery. The kitchen is divided into three sections. The first section serves as a storage area for grains, the second section contains a fully automated machine that undertakes tasks from cleaning the grains to packaging, all without human intervention or touch.
In the third and final section, the cooking process occurs. This section contains large mechanised containers where food is prepared according to the menu of the day. The prepared food is quality-checked and then distributed to 604 Anganwadi centres in the East Delhi district, the statement said.
Atishi personally tasted the food to check its quality and taste during the inspection, it said.
(With PTI inputs)