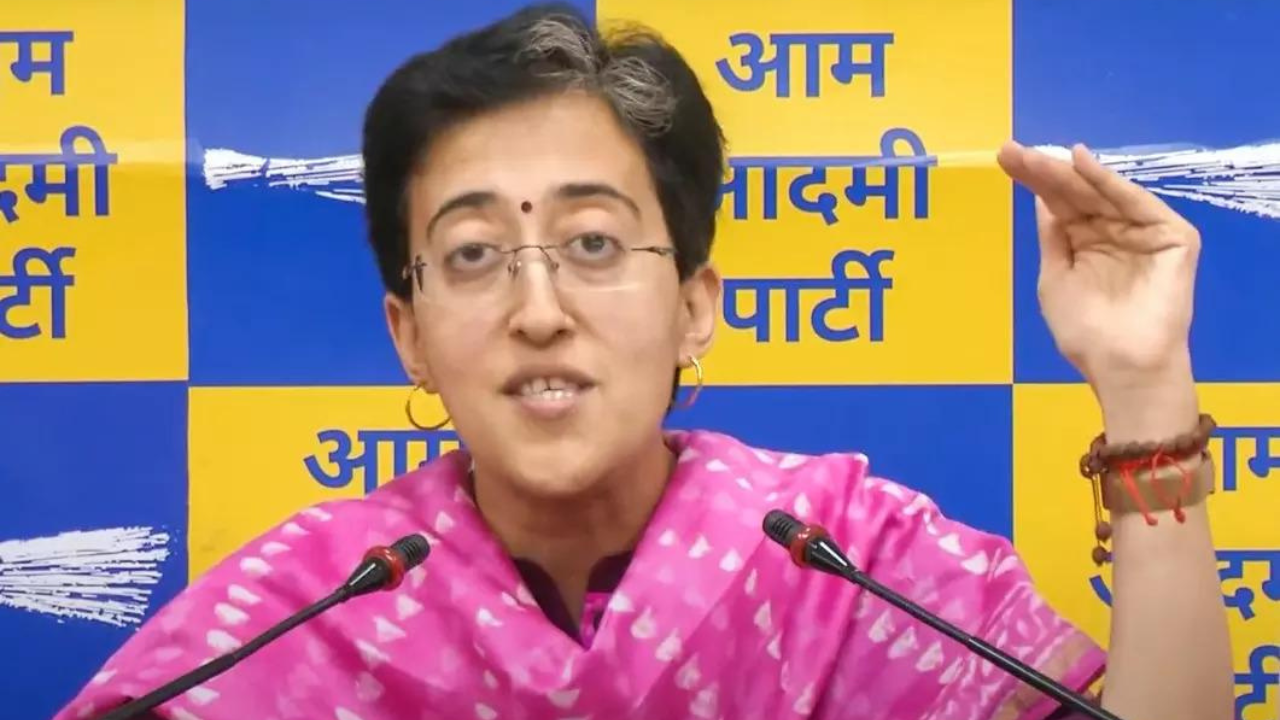 NEW DELHI: Shortly after assuming responsibility for the vigilance department, Delhi Cabinet minister Atishi on Monday instructed the chief secretary to address bribery complaints within SDM offices.
In a memo directed to chief secretary Naresh Kumar, she mandated the creation of a team comprising senior IAS and DANICS officers within a week. This team would be tasked with conducting visits to the SDM offices.
Furthermore, Atishi emphasized that the chief secretary himself should personally inspect a minimum of five sub-divisional magistrate (SDM) offices to conduct a thorough investigation into the reported complaints.
As the chief vigilance officer of the Delhi government, Atishi directed the chief secretary to submit a comprehensive report within a week. This report should outline the identified "irregularities" within SDM offices and propose effective measures to prevent them.
Following a recent Cabinet reshuffle by chief minister Arvind Kejriwal, Atishi's responsibilities have expanded. She now oversees the Vigilance and Services departments, bringing the total number of portfolios under her purview to 14.
The minister took charge of the Vigilance Department on Monday.
In a note, Atishi alleged that government officials in SDM offices are demanding bribes to issue regular certificates.
(With inputs from PTI)