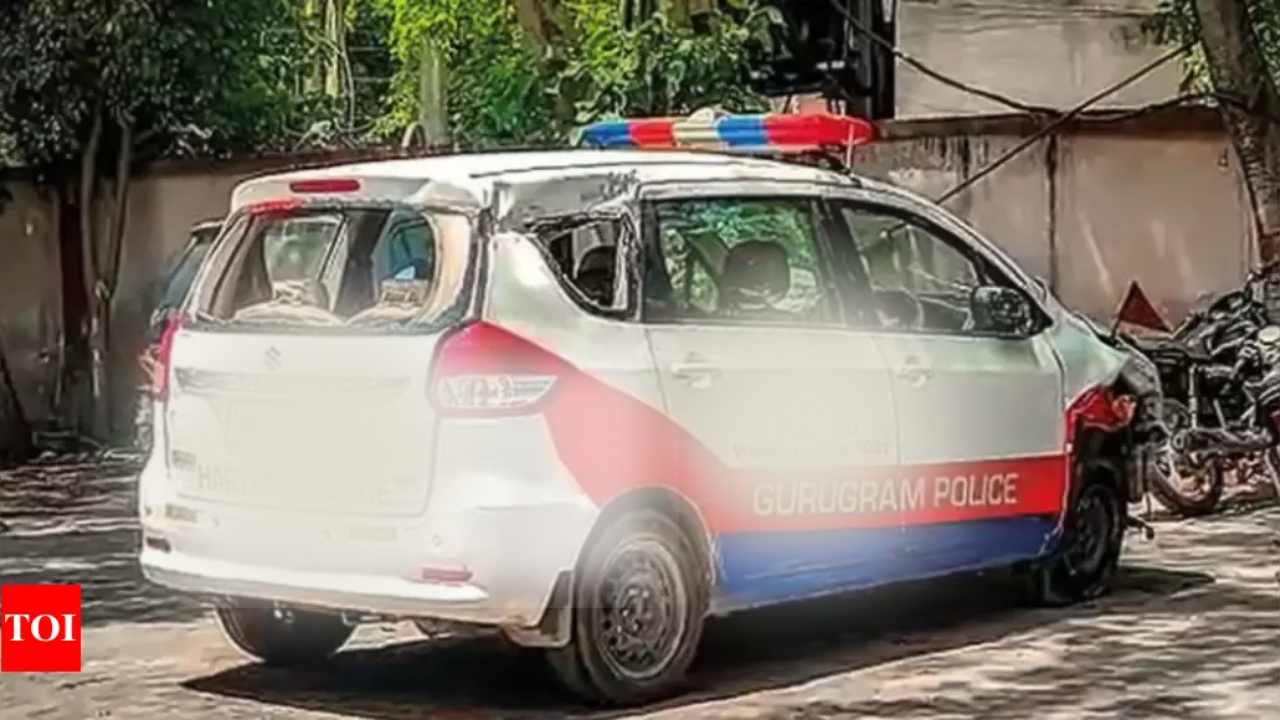 GURUGRAM: The body of a 25-year-old man, bearing marks of injury, was discovered in a field near the Dwarka Expressway in Gurgaon on Monday, police said.
The family of the deceased has made allegations that his demise resulted from the actions of unidentified individuals.
Upon receiving notification, a team of police swiftly arrived at the scene. There, they found the young man's body lying amidst a pool of blood in an empty expanse adjacent to the expressway, said ACP Naveen Kumar.
Visible injury marks were detected on the head and leg of the deceased, prompting the summoning of a forensic team to gather crucial evidence, Kumar further elaborated.
Subsequently, the police dispatched the body to the mortuary for a postmortem examination and notified the family, according to statements made by the ACP.
The deceased individual has been identified as Aman, hailing from Badaun in Uttar Pradesh. He was employed at a private farmhouse in close proximity to the expressway, as indicated by the authorities.
Jaipal, a relative of the deceased, conveyed to the police that Aman had last been seen on Sunday evening prior to his departure for some errands.
Aman's family members started looking for him after he did not return home in the night and were called by the police on Monday afternoon when they found his body, Jaipal said in his complaint.
"Aman had no enmity with anyone and we are surprised that he was killed by someone," he added.
Based on Jaipal's complaint, an FIR was registered against the unknown accused under Section 302 (murder) of the Indian Penal Code at the Sector 10 A police station here.
"It will be clear only after investigation whether this was a murder or suicide. The police are also scanning the CCTV cameras nearby," the ACP said.
(With inputs from PTI)